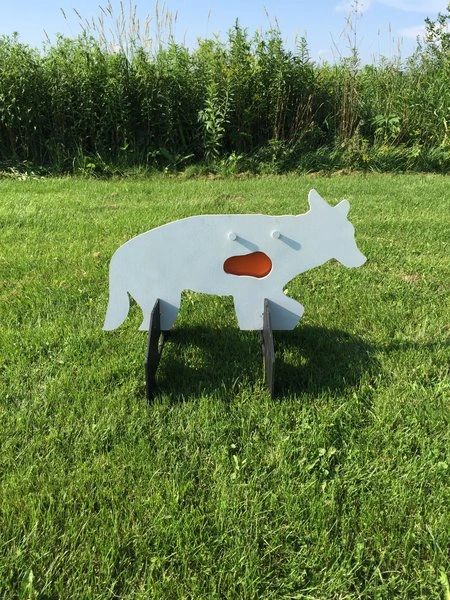 EZ Target System-Coyote
New addition to our popular EZ Target System!
Heart zone cut out for added challenge

Sets up fast and easy

All strike faces laser cut from 3/8" AR500 steel

System ships ready to shoot, just add paint!

Great sound with every hit

Bases laser cut from 1/4" AR500 steel

Shipping $14.99

Note on shipping: Shipping is priced for the lower 48.
Please contact us for shipping outside this region (ex: AK, HI)