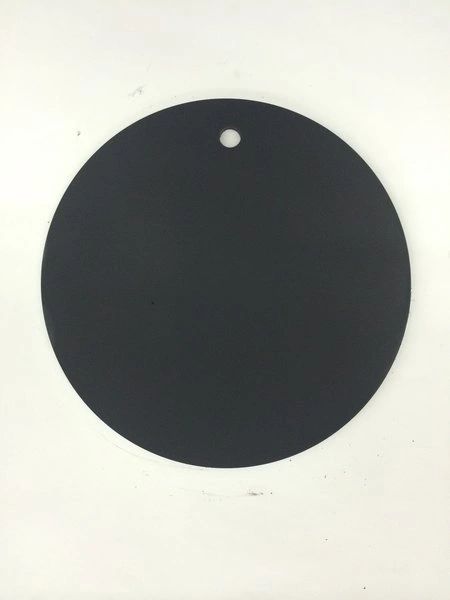 3 8" AR500 10" Static
3/8" AR500 Static
Lasts forever with handgun ammunition
Great sound with every hit!
Laser cut targets for a perfect cut and stronger steel integrity
Not to be confused with cheaper plasma cut targets!
If your are not satisfied, send it back and we will refund the full purchase price!!
Accepts 1/2" bolts
Targets do not ship with mounting hardware
Targets are shipped unpainted
Shipping: Flat Rate $14.99
Works great with our T-post hanger!
http://28eda906-0ebf-11e5-a810-14feb5d40a06.onlinestore.godaddy.com/products/tpost_hanger